House Buyers LI
Bringing reliability and compassion to off-market real estate in Long Island.
Jay and Noelle started House Buyers LI to bring reliability and compassion to off-market real estate here in Long Island.
We have seen firsthand how working with the wrong people can tie up your asset for months or even cause you to lose a significant amount of money.
House Buyers LI isn't just another real estate investment company that plasters "we buy houses" signs all over the island with one thing in mind, money. We are a company that vows to help homeowners who have found themselves in many different situations.
In fact, helping others is at the forefront of our business model – people first, profits second.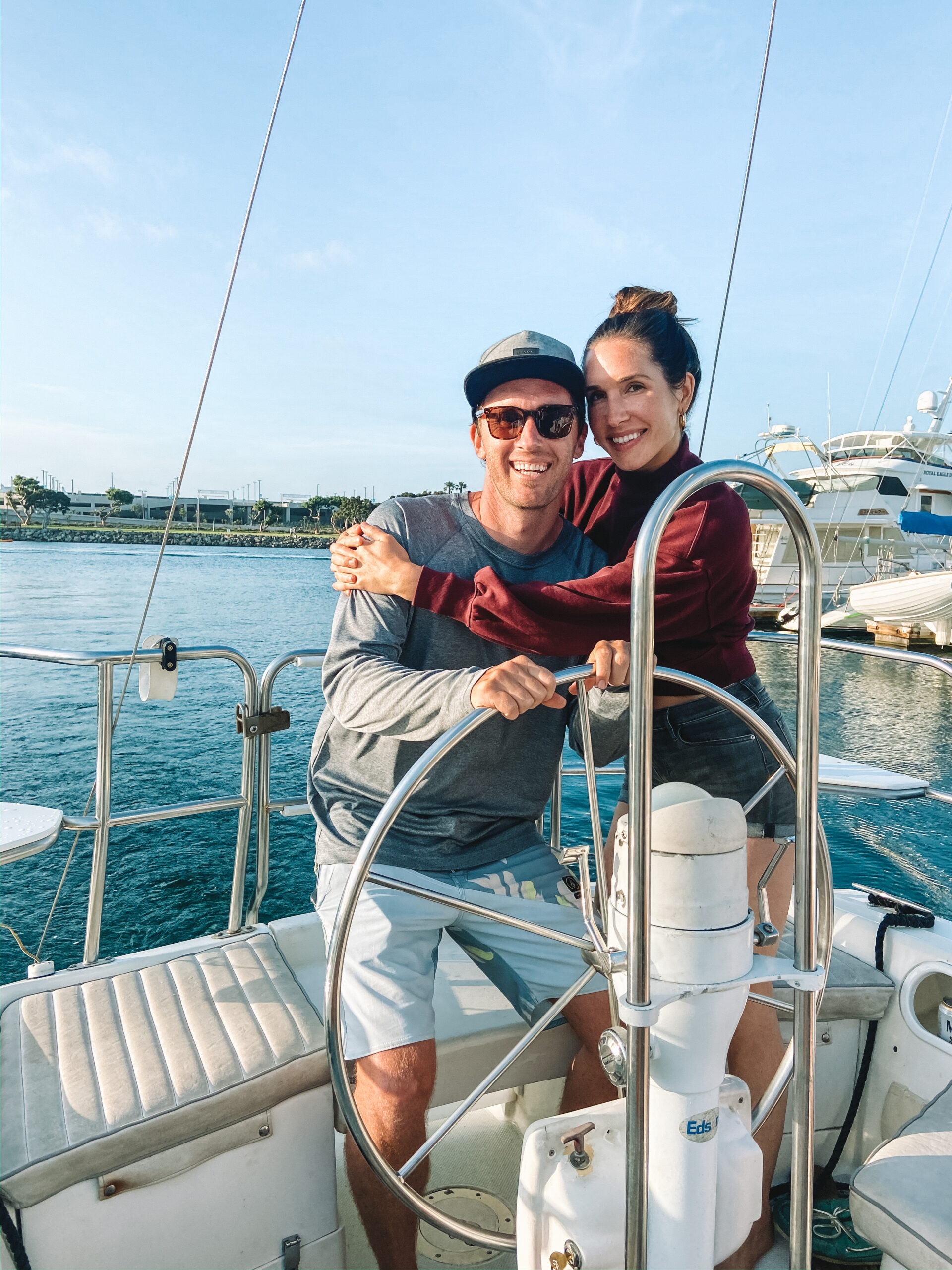 There can be many reasons why you are looking to sell your property, but here are the most common reasons why we help homeowners by purchasing their homes.

You are an estate trustee or beneficiaries and are looking to sell the inherited property.

The longer a house sits the more it deteriorates, which ultimately affects its resale value.

You're tired of putting effort and money into the home and want a quick transaction.

Tired of cold winters? Use the lump sum of cash for your next home purchase, near palm trees.

Financial stress can be overwhelming. Let us work with you to prevent a foreclosure.

When separating assets the last thing you want is another obstacle – we put cash in your hands quickly.
Recent transformation
Seeing these transformations is still one of our favorite aspects of real estate!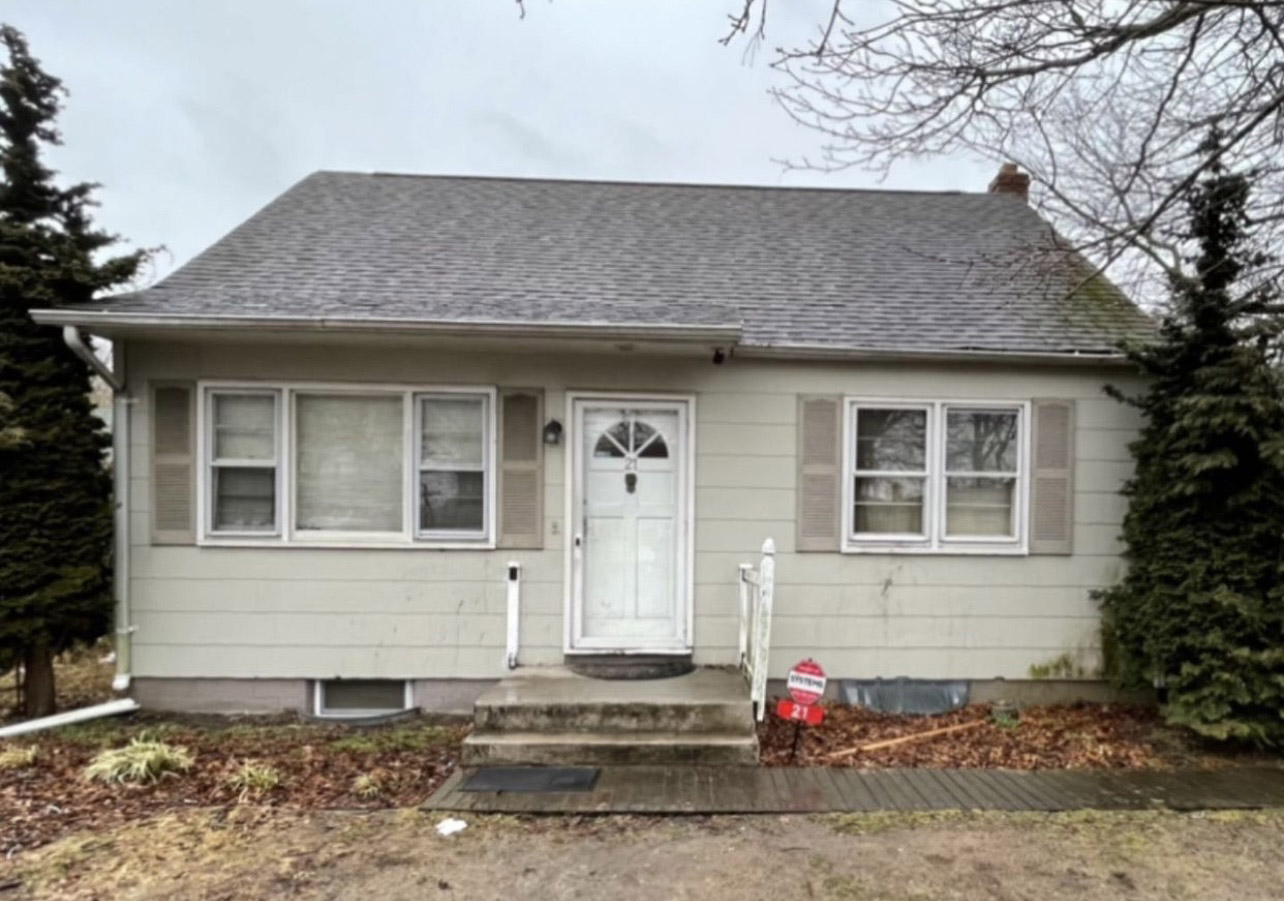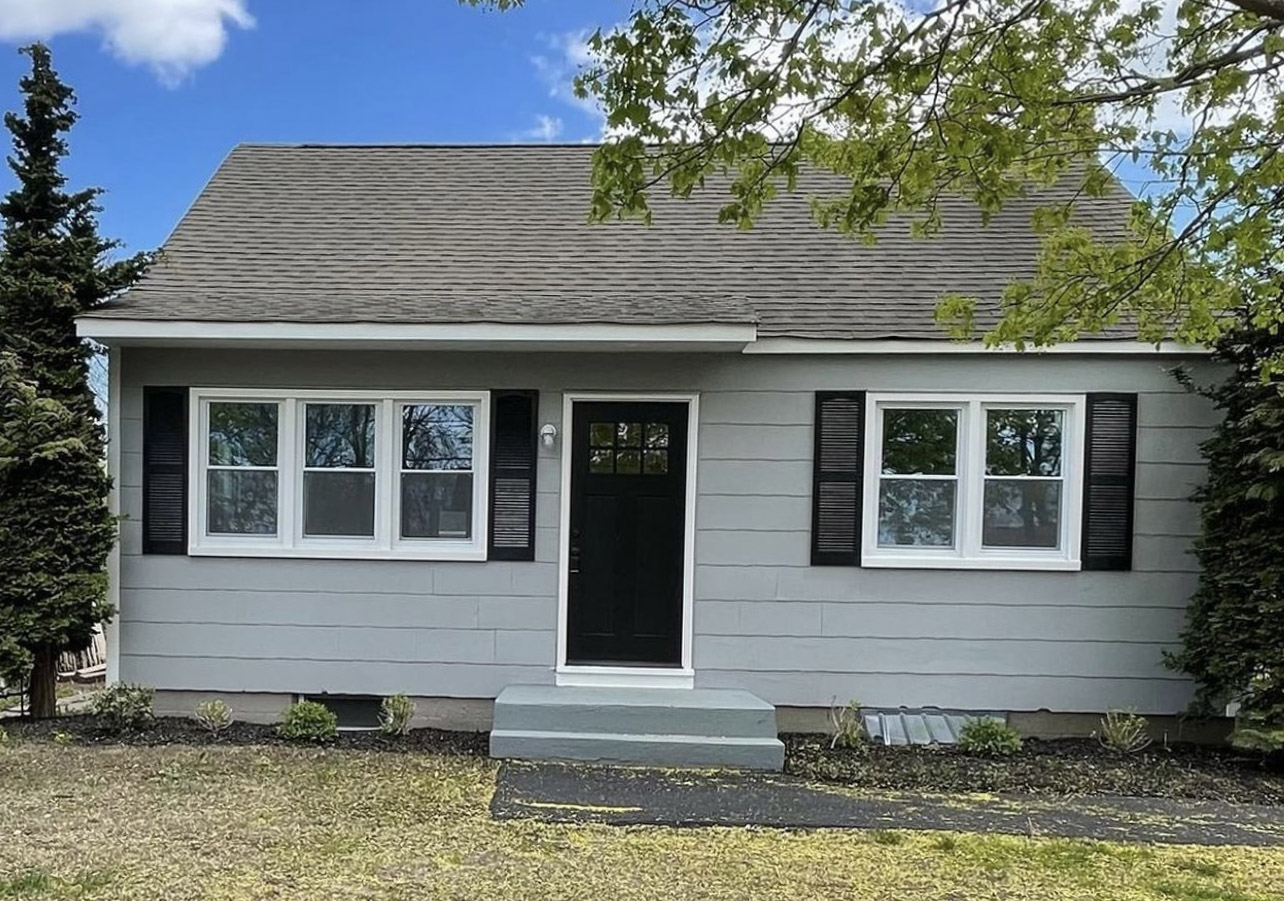 I sold my house to House Buyers LI and it was an amazing experience. Everything went so smoothly and we closed on the property in 2 weeks. I would recommend them to anyone needing to sell fast with zero hassle.
Bobby, Coram, NY

I was waiting for the pushy, high-pressure sales pitch but that didn't happen. They just gave me a fair offer to sell my house and gave me time to think about it. They were down to earth people and honestly dedicated to what they were doing. They helped me sell my home fast and throughout the entire deal they were very respectful.
Bradie, Smithtown, NY

We recently sold a home we inherited to Noelle and are so happy with the outcome. She was so pleasant to work with and made the whole process seamless even with us living out of town. 
Carrie, Selden, NY

Working with Noelle and Jay couldn't have gone better. I still can't believe how fast I got money for my old home that was just rotting away!
Kelly, Shirley, NY

If you're looking for people who keep their word and truly make the selling process seamless, I can't recommend House Buyers LI enough. I would refer them to anyone looking to sell their properties for cash.
Jim, Riverhead, NY
Reviews from satisfied customers