Long Island
Home Buyers
When we buy houses, we pay cash for homes for a number of reasons that are beneficial to any homeowner. The biggest benefit is that cash is fast. There are no mortgage approvals, no repairs, fees, or closing costs – we cover them all. Get your offer today!
No commissions, no repairs, no waiting. Get started today!
How do I sell my house fast?
It's as easy as three simple steps:
Call or submit info
We'll need the property address and a good phone number or email address to reach you at. Upon reviewing the information you have given us, we'll schedule a quick visit to come see your property.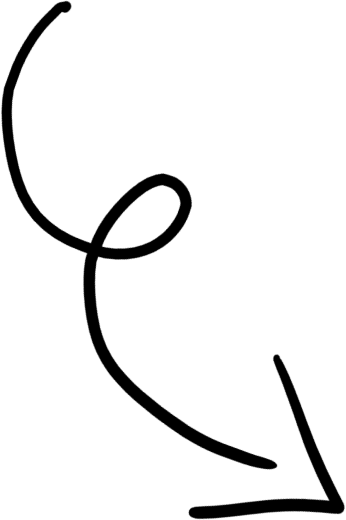 Meet at your property
After a quick walk-through and assessment of your property, we'll present you with a fair, all-cash offer. If you're unable to meet because you live out of town, we can figure out how to get us in the home.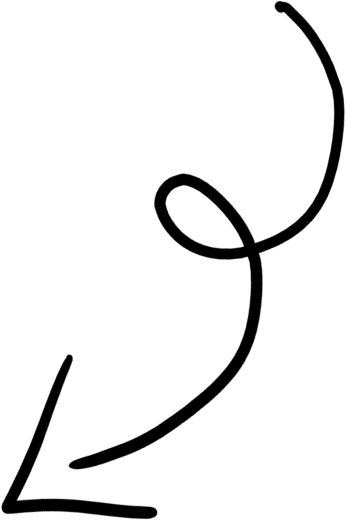 Accept your offer
If you're happy with the offer we can sign the purchase agreement immediately and send it back to your attorney. If you don't have an attorney, we can recommend a great one to use. Once you've accepted our offer, you'll get to select the closing date. What works for you, will work for us.
We make selling your home as fast and painless as possible
When you sell your house to us, you don't have to deal with repairing, cleaning, or even staging your home. We'll buy your house in Long Island regardless of its condition – and since you don't have to pay realtor fees, all of the profits go right into your pocket.

We'll make you a fair offer instantly. Our all-cash offers can close as quickly as a few days to get your money fast.

We remove agents from the equation to get you a fair price where you keep all the money. Say goodbye to a broker fee.

Our cash offers are for the house in its current condition, you'll never have to pay for any repairs. We buy as-is every time!
Selling with an agent vs selling your home to House Buyers LI.
6% on average is paid by you, the seller
2% on average is paid by you, the seller
None – we cover all costs
Inspection & financing contingency
Up to 15% of sales fall through
Yes, sale is often subject to appraisal
Many – depends on activity
60+ days after accepting buyers offer
Negotiated during inspection period

I sold my house to House Buyers LI and it was an amazing experience. Everything went so smoothly and we closed on the property in 2 weeks. I would recommend them to anyone needing to sell fast with zero hassle.
Bobby, Coram, NY

I was waiting for the pushy, high-pressure sales pitch but that didn't happen. They just gave me a fair offer to sell my house and gave me time to think about it. They were down to earth people and honestly dedicated to what they were doing. They helped me sell my home fast and throughout the entire deal they were very respectful.
Bradie, Smithtown, NY

We recently sold a home we inherited to Noelle and are so happy with the outcome. She was so pleasant to work with and made the whole process seamless even with us living out of town. 
Carrie, Selden, NY

Working with Noelle and Jay couldn't have gone better. I still can't believe how fast I got money for my old home that was just rotting away!
Kelly, Shirley, NY

If you're looking for people who keep their word and truly make the selling process seamless, I can't recommend House Buyers LI enough. I would refer them to anyone looking to sell their properties for cash.
Jim, Riverhead, NY
Reviews from satisfied customers
What do you have to lose? Get started today!
We are buying houses all over Long Island and would love the opportunity to work with you! If you need to sell your house fast and want a fair, no-obligation offer, reach out to us today. After all, it's RISK-FREE.
We buy houses for cash in Long Island, NY
Do you have a property sitting vacant and collecting dust? We know how much of a burden selling your home can be especially if you do not live in the area, which is why we make the process as painless and seamless as possible. The traditional way to sell your home is through a real estate agent, but the fees alone will make you never want to consider it.
This is where we come in. We take the hassle (and extra costs) out to get you cash in your hands fast. Check out our FAQ section where we answer common home selling questions from people just like you.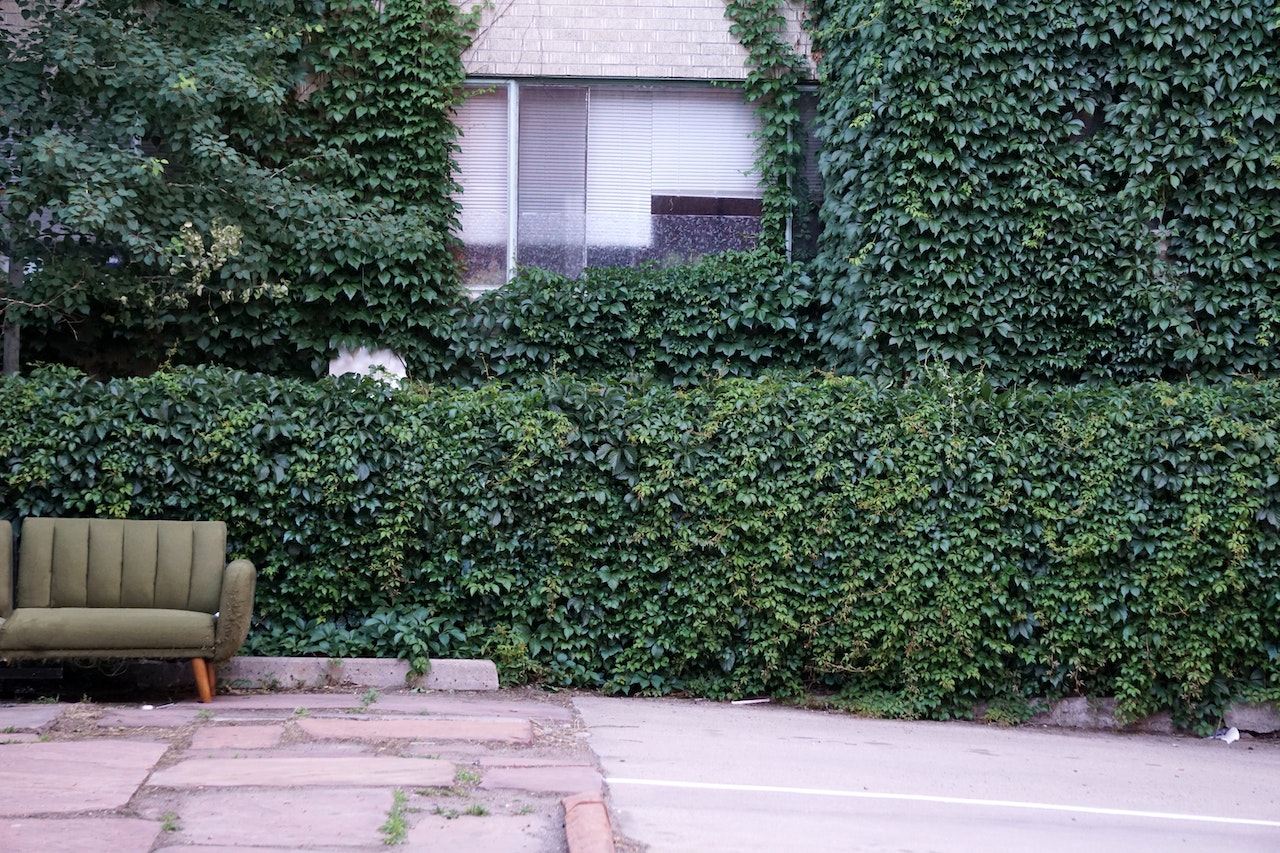 Our Blog
Keep up to date with all things real estate by reading our blogs!
The price you have listed for your New York State home will not be the number that ends up in your...